Inspection 2017
Starting the 22nd May, the school will receive a week long inspection by Estyn, the schools inspectorate in Wales. The aim of this page is to understand the inspection process and provide you with the opportunity to express your views on the school.
As part of the inspection process, Estyn seek the views of parents, guardians and carers. Please assist the school and the inspectors by completing a parents questionnaire using the link below. The 5 digit passcode has been sent to parents via SMS text message. If you have not received this message contact the school to obtain the passcode.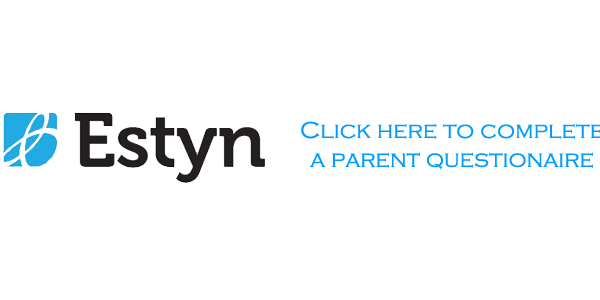 For further information on the inspection, please download the Estyn leaflet below.