Design Technology
At Bedwas High School the aims and objectives of the Design and Technology Department relate directly, to those of the School, and to the requirements of the National Curriculum. The Design and Technology Department in Bedwas High school aims to stimulate to maintain student interest, enjoyment, curiosity and concern about, technological aspects of their environment, both local and otherwise in Design and Technology as a whole.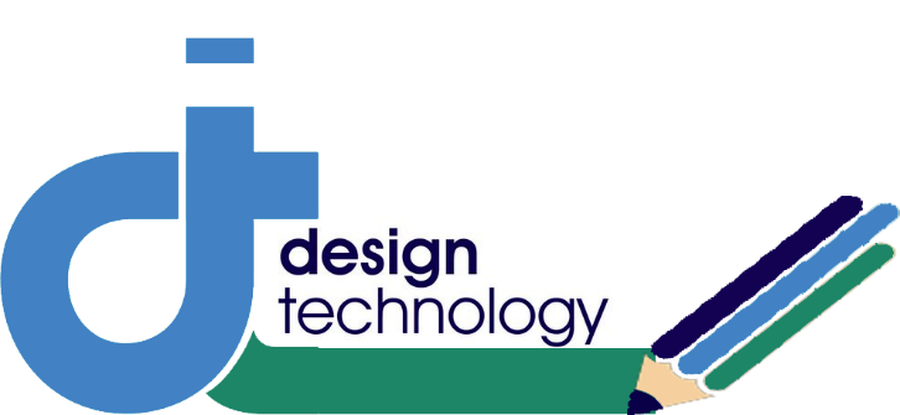 Key Stage 3 (KS3)
Within Key Stage 3 all pupils will undergo the following subject areas. These include:
Food
Textiles
Systems and control
Resistant Materials
Engineering
Graphics
Pupils undergo two different design projects each year within KS3 that follow the simple design process of research, designing, developing, making and evaluating. This is then followed through into Key Stage 4 and Key Stage 5. Examples of the products and work the pupils will undergo are:
Textile Carrier bag
Cooking recipes
Phone Case
T-shirt
Toy game
Candle holder
Picture frame
The main objective in Design Technology is to get the pupils to understand the nature and range of products embraced by the term 'technology', including artefacts, structures (fabricated, textural or edible), environments, and control systems (electrical, electronic or mechanical), and for them to embrace the subject.
Key Stage 4 (KS4)
At Key Stage 4 the Design Technology Department aims to stimulate and maintain the student interest and enjoyment of the subject from KS3. It is to make them understand the implications of Design and Technology (past and present) for the individual and the local, national and international communities. Students will understand the role of Design and Technology as a critical factor in human, social, economic, cultural and environmental well-being and development. All these points are achieved by offering the following courses:
Resistant Materials
Engineering
Catering
Child Development
Textiles
Within the following subjects pupils can progress from KS3 and choose their preferred area of Design Technology to study further. The subjects are designed to enable students to be familiar with a relevant body of knowledge, skills, principles, vocabulary, confidence, and designing. The subjects then produce a range of technological products or course work from these chosen areas. The course help pupils evaluate and improve upon their own skills and desired subject areas. It also enables students to perceive Design and Technology as a major cultural feature; Part of a wider body of knowledge and skills, e.g. to be able to work both independently and co-operatively. It shows pupils that Design Technology courses are not just a subject within school, but are a way of life!
Key Stage 5 (KS5)
To imbed the significance of Design and Technology and show pupils the value of it as an important, pleasurable and fundamental realm of education, subjects are also delivered at KS5.
The department delivers AS and A Level Health and Social Care. Health and Social Care GCE A/AS has proved popular, offering candidates a holistic learning experience, with the opportunity to engage local employers, and the possibility of work experience. Candidates also have the opportunity to learn in an applied health and social care context, developing fundamental personal and professional skills. The GCE qualification (single and double award) has a structure of twelve units, some of which are mandatory.