History
Welcome to the History Department
Key Stage 3 (KS3)
At KS3, we study a range of topics which focus upon change and continuity across the years 1000-2000. We develop the skills of chronology, historical enquiry, organisation and communication, interpretations of History alongside knowledge and understanding. We study exciting topics such as 'The Mystery of the Tollund Man', 9/11 and Titanic.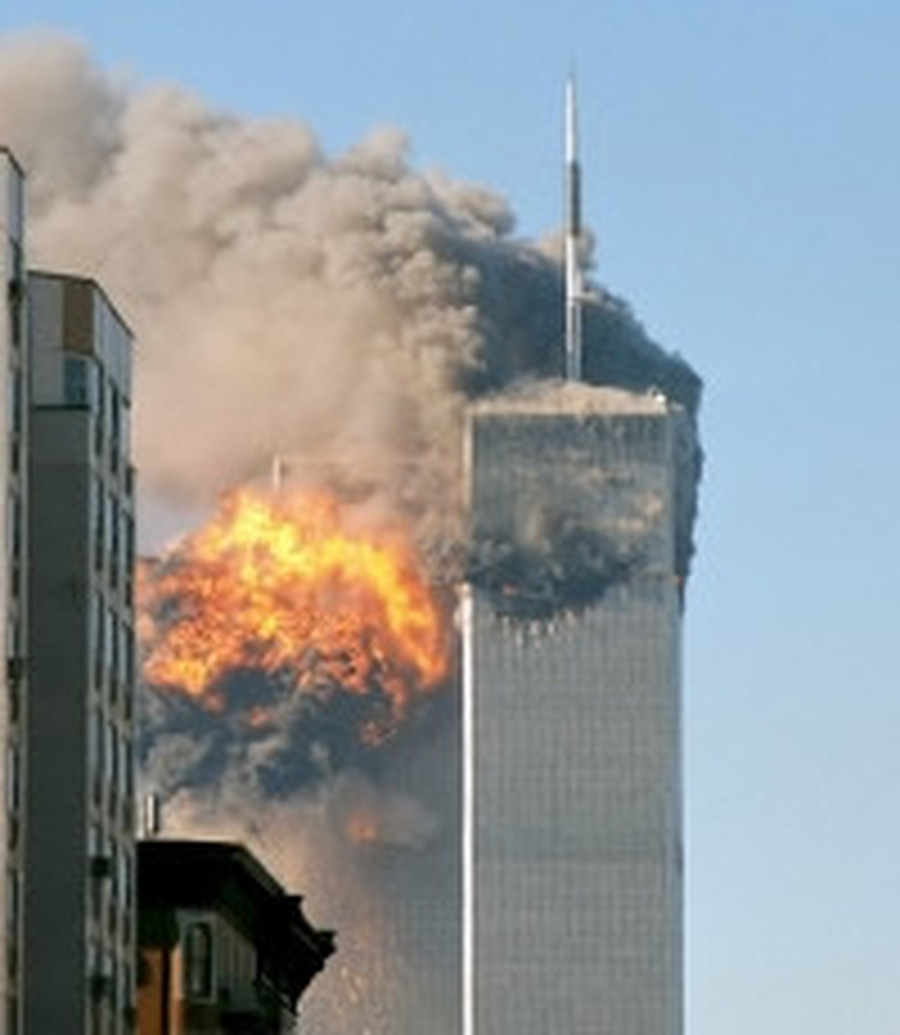 Key Stage 4 (KS4)
At KS4, History is a very popular subject and results are consistently excellent Pupils study 4 areas of History from Syllabus A of the WJEC exam board.:
Germany in Transition
South Africa
USA 1930-2000
Coursework - either Jack the Ripper or the Blitz
Please be aware that the syllabus will be changing next year.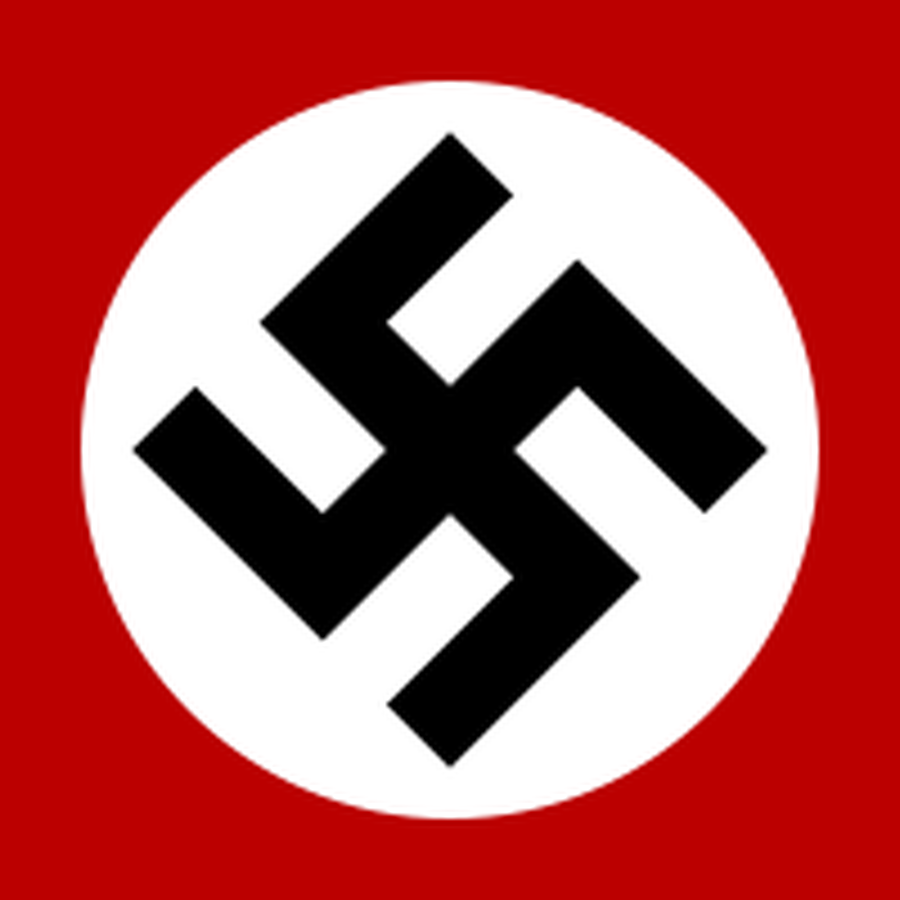 Key Stage 5 (KS5)
At KS5, History is a very popular subject with consistently excellent results. Pupils follow the WJEC syllabus and study British, European and American History. There is a coursework element (non-examined unit) which promotes independent research skills.