The English department would like to congratulate the below pupils for their engagement with Google classroom this week:
7E: Alban Jeffery
8C: David Dimond and Riley Webster
10e4: Comfort Wilkins
11e4: James Draper and Louise Gordon
7D- Tom Evans and Logan Johnson
9B- Callum Richards
10E2- Lauren Jenkins
11E2-Jessica Taylor
12-Catrin/Isabel/Ellie T/Scarlett/Seren W/Ellie W
7A - Sophie Grist
9D - Jessie Cooper
10 - Caitlin Griffiths
11 - Corri-Jo Greenslade
12 - Catrin/Isabel Bryant/Ellie Thomas/Scarlett Killin/Seren Ward/Ellie Weston
13 – Lauren Powell/Kacey Idzi
8E Carys Workman
10E Polly Marshall, Yasmin Hadid, Corey Leggatt, Carey Neale
11E Halle Davies-Stallard, Carys Lawrence
7C Cai Bolton
8B Madison Bryant
8D Sophie Warry
9E Isabella Prior and Isabelle Francis
105 Tahlia Williams
Well done to Indiana Griffiths year 10 for an excellent example of collage techniques
Language Learners of the Week
Congratulations to Elicia Hall Year 10, a fabulous piece of work!
Congratulations to Lois Fry year 9 for her Drawings from Digital portrait collages
A great piece of work by Eve Bellamy, Year 10. History revision task.
HUGE congratulations to Ben Owen & Lewis Willets for running 100km in January and raising £2822 for Ty Hafan. Well done boys!!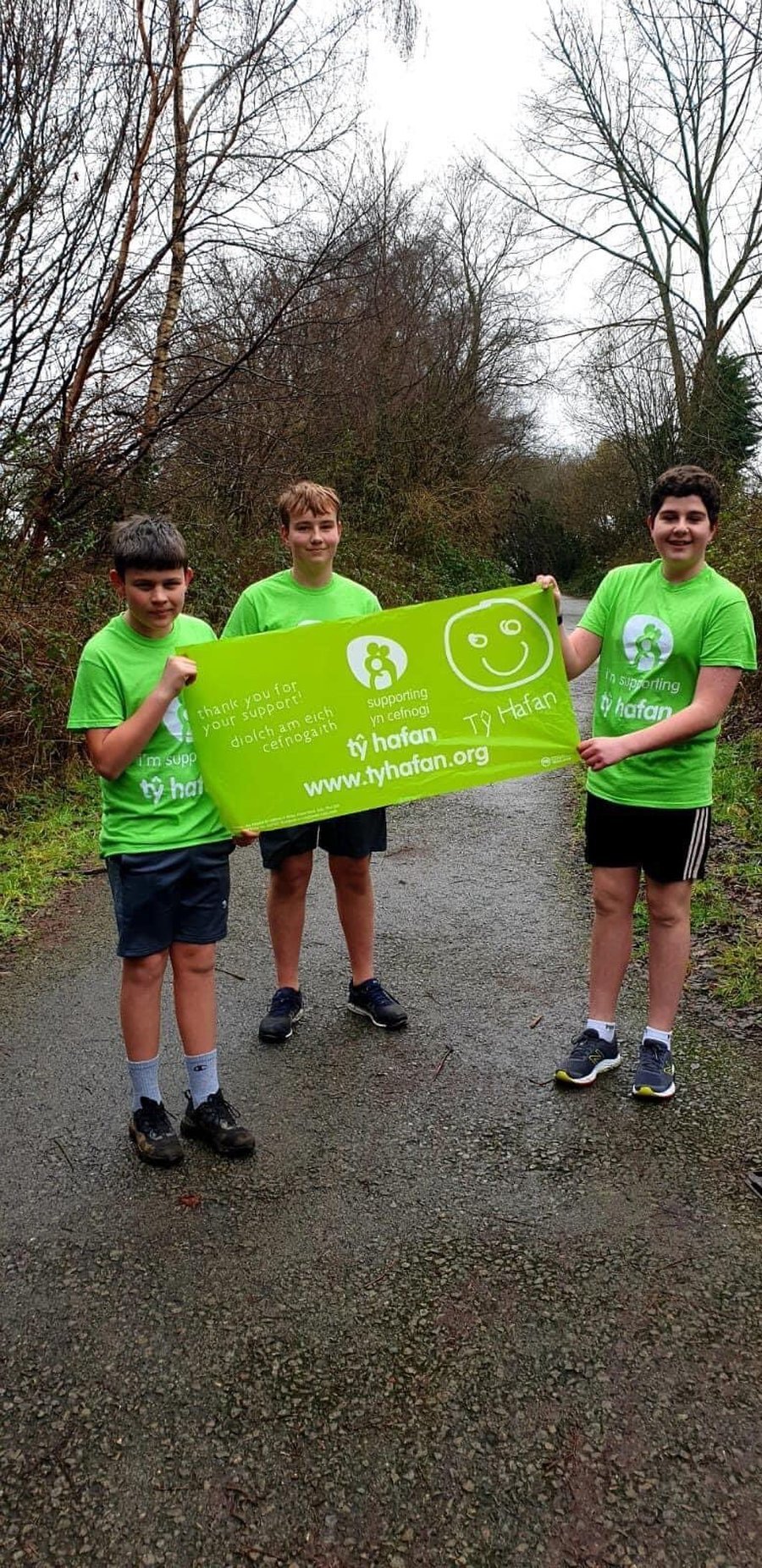 Well done to Carys Lawrence Year 11 for her Collage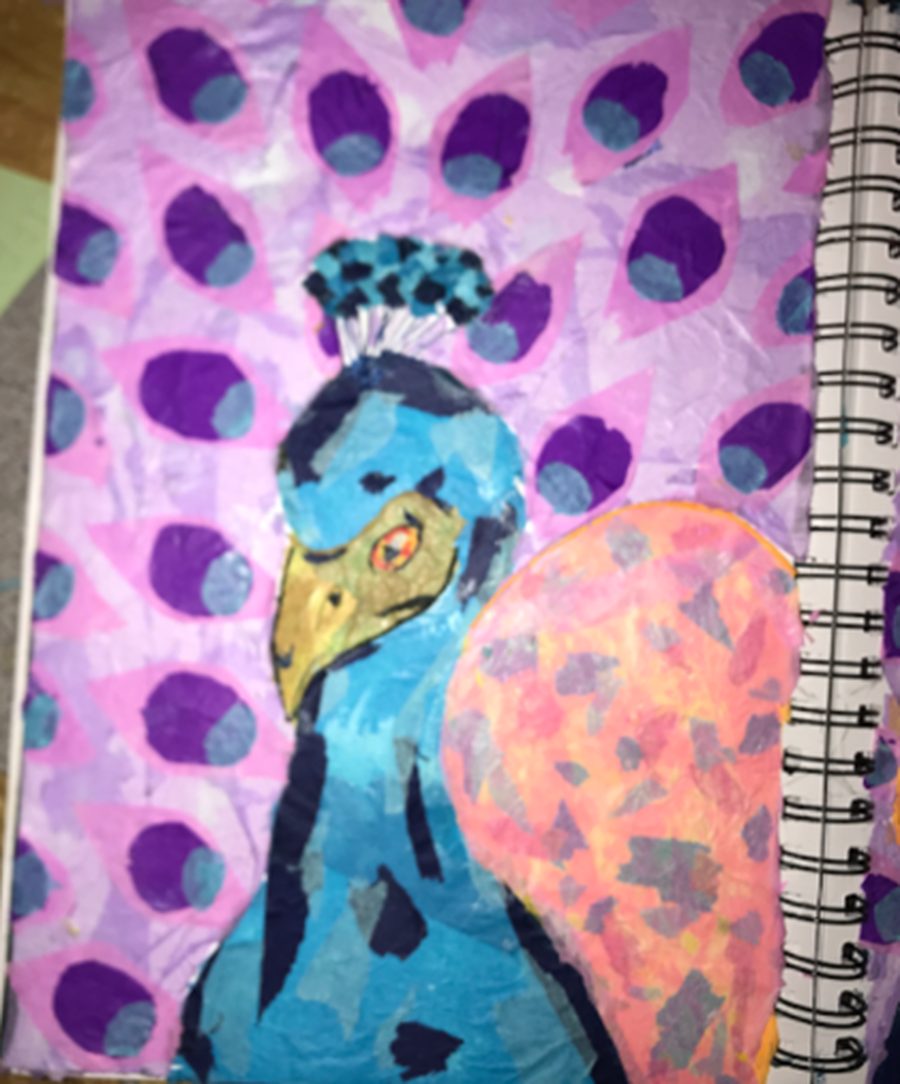 Mr Williams would like to congratulate Sophie Warry in 8D for her excellent work on tornadoes this week.
A big shout out to James Draper who came into school this week on his 16th birthday to complete his Level 2 work with Mrs Clash. Well done James!
Mrs Melling would like to congratulate Tyler Williams, who has worked quietly and conscientiously in the hub. Great attitude to work, Tyler!