History
Welcome to the History Department. This consists of two full time members of staff who are based in A Block. The department prides itself on being consistently excellent in all aspects of Teaching and Learning. Students feedback shows that the topics studied at KS3 consistently generates interest to study History at KS4 and 5.
Key Stage 3 (KS3)
At KS3, we study a range of topics which focus upon change and continuity across the years 1000-2000. We develop the skills of chronology, historical enquiry, organisation and communication, interpretations of History alongside knowledge and understanding. We study exciting topics such as 'The Mystery of the Tollund Man', 9/11 and Titanic.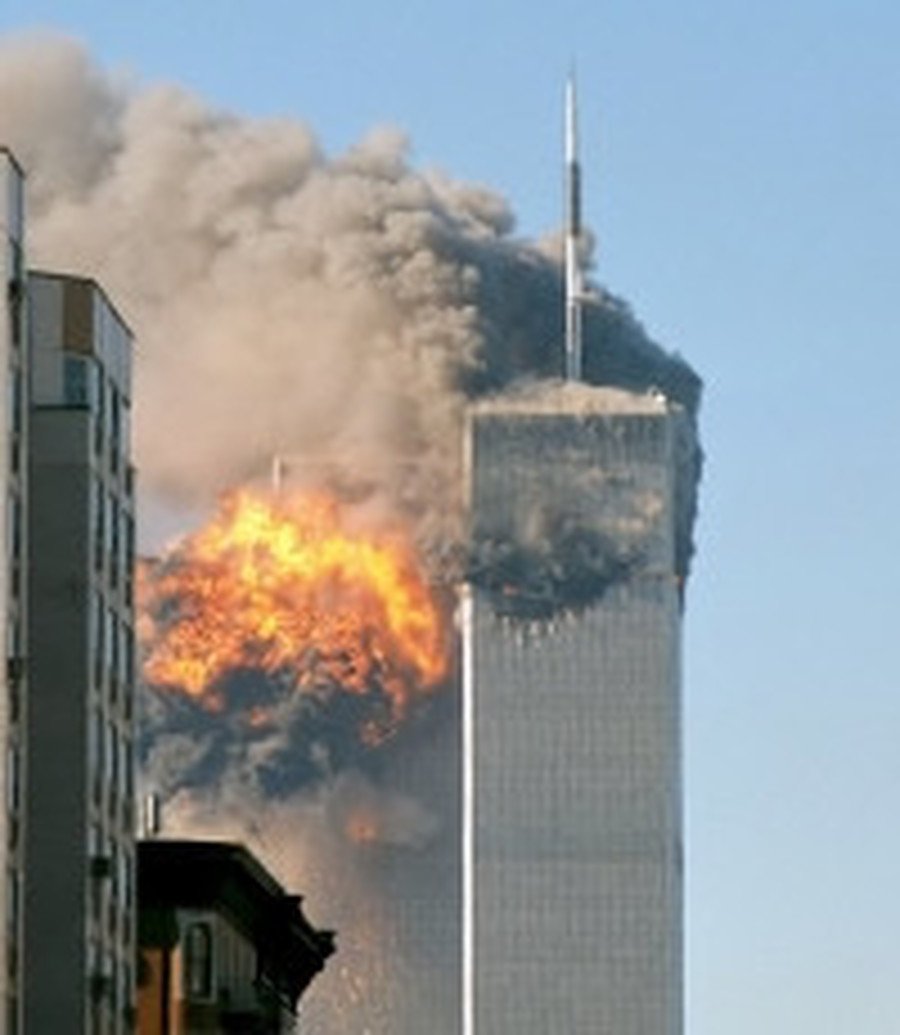 Key Stage 4 (KS4)
At KS4, History is a very popular subject and results are consistently excellent. Pupils study 4 areas of History from Syllabus A of the WJEC exam board.:
Germany in Transition
Crime and Punishment
Depression, war and recovery
Coursework - to be confirmed
Please be aware that the syllabus will be changing next year.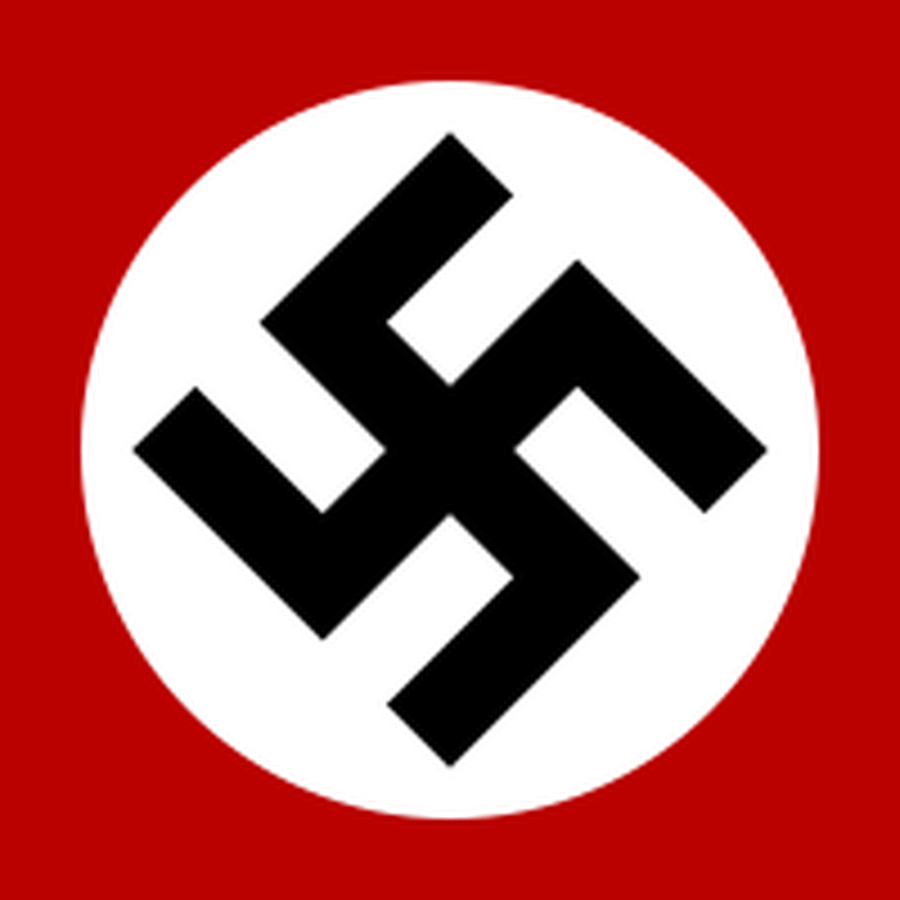 Key Stage 5 (KS5)
At KS5, History is a very popular subject with consistently excellent results. Pupils follow the WJEC syllabus and study British, European and American History. There is a coursework element (non-examined unit) focussing on Chamberlain and the policy of appeasement which promotes independent research skills.