Improving our communication with Parents and Guardians
Improving our communication with Parents and Guardians
10 February 2017 (by admin)
Please provide us with an email address and mobile phone number to use our new communication service.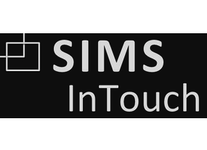 At Bedwas High School we are continually trying to improve the involvement of parents and guardians. One of our greatest concerns is ensuring that you are well-informed of events and activities. To improve communications we are implementing a new electronic communication system called SIMS InTouch. This will allow us to send and receive emails and text messages directly with you. We believe this direct form of contact will be faster and more efficient.
To ensure that we have your correct details, please click on the link below, where you will find a form to provide us with these contact details. If you encounter any issues, please call the school for assistance.